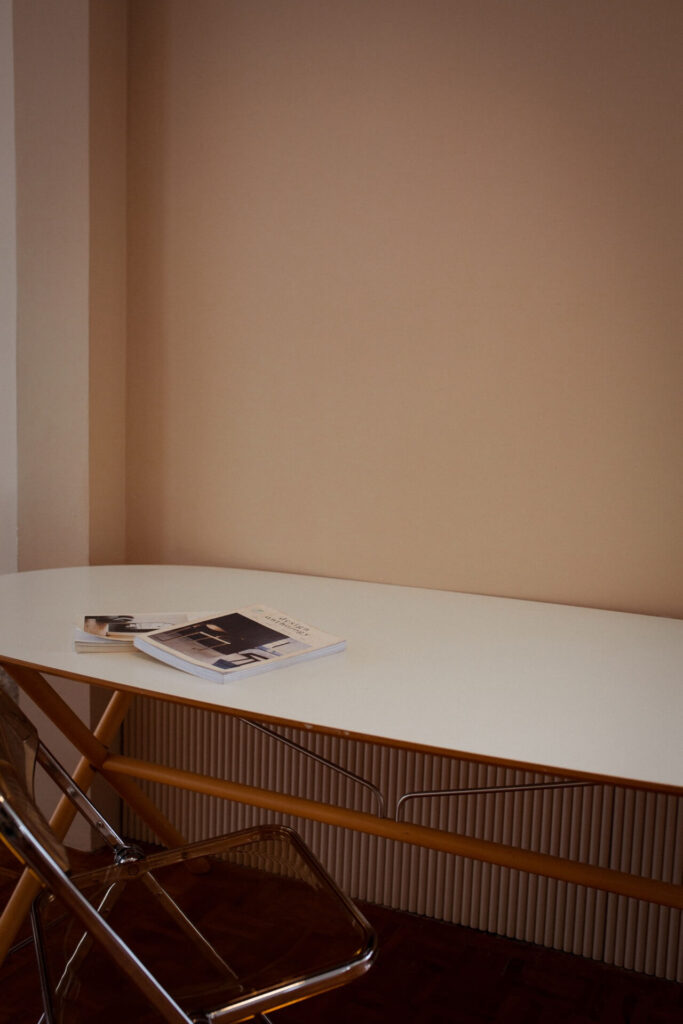 Brand and Website Design Studio
We craft
digital homes & visual narratives for passionately driven folks
FOCUS DRIVEN

DOWN TO EARTH

STRATEGY FOCUSED
design studio delivering truly unique aesthetic solutions for brands big & small.
Honestly, we've been were you are and it led us to our wonderful journey today. Always wondering what else was out there for us, striving for more and rooted in an uncontrollable passion, ThaiFolk was born. We are honored to have become the helping hand in your creative journey in searching for digital solutions, and creative stories which grow with you for years to come.
Hi, I'm your new
creative best friend
You can call me Lexie. I'm a WordPress expert, designer and lover of tea – Yorkshire Tea that is – who runs a design studio from the sunny mountains of Northern Thailand. I help passionate souls cultivate their brand narrative so they can share their unique story the way the world intended.
The guidance you need for your DIY journey
The guidance you need for your DIY journey